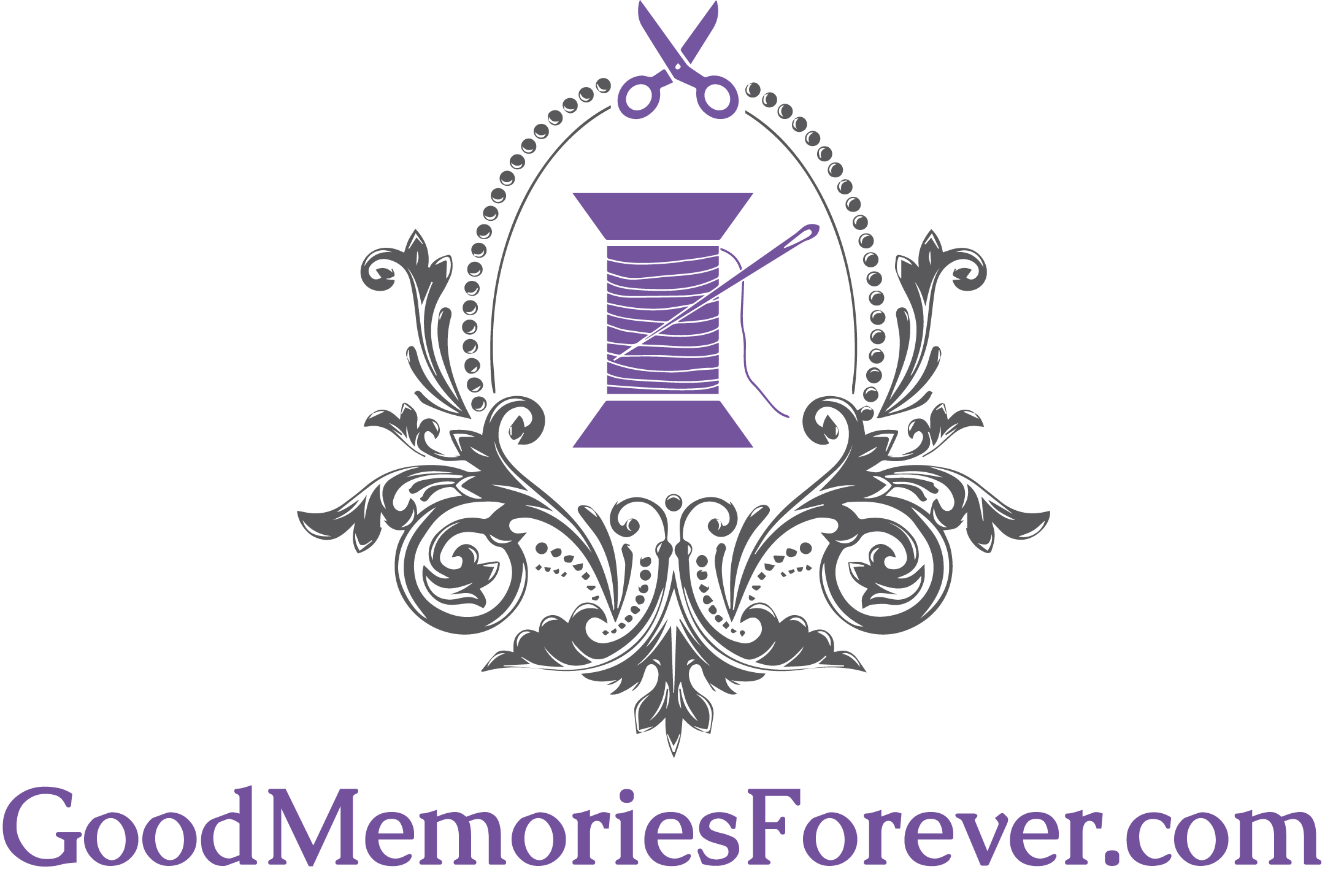 Islamic Embroidery Art
The Holy Quran is the language of the soul, and as such is absolutely unrivaled in emotional power. This power is harnessed in our unique embroidery, which is created by skilled embroiderers using beautiful, durable, and high quality materials.

Unique Embroidery Gifts
Our Unique Embroidery gifts are high quality because they are crafted with care with high quality materials and are designed and produced individually to make it a memorable and special gift. It's embroidery with a story. No two are alike.
It takes a lot of hard work and dedication to produce something that is high quality. This is the reason why our embroidery is so special. We use only the finest materials. We have painstakingly put in the utmost care and attention to each and every stitch. We have a team of skilled artists that are dedicated to making each embroidery piece the best it can be.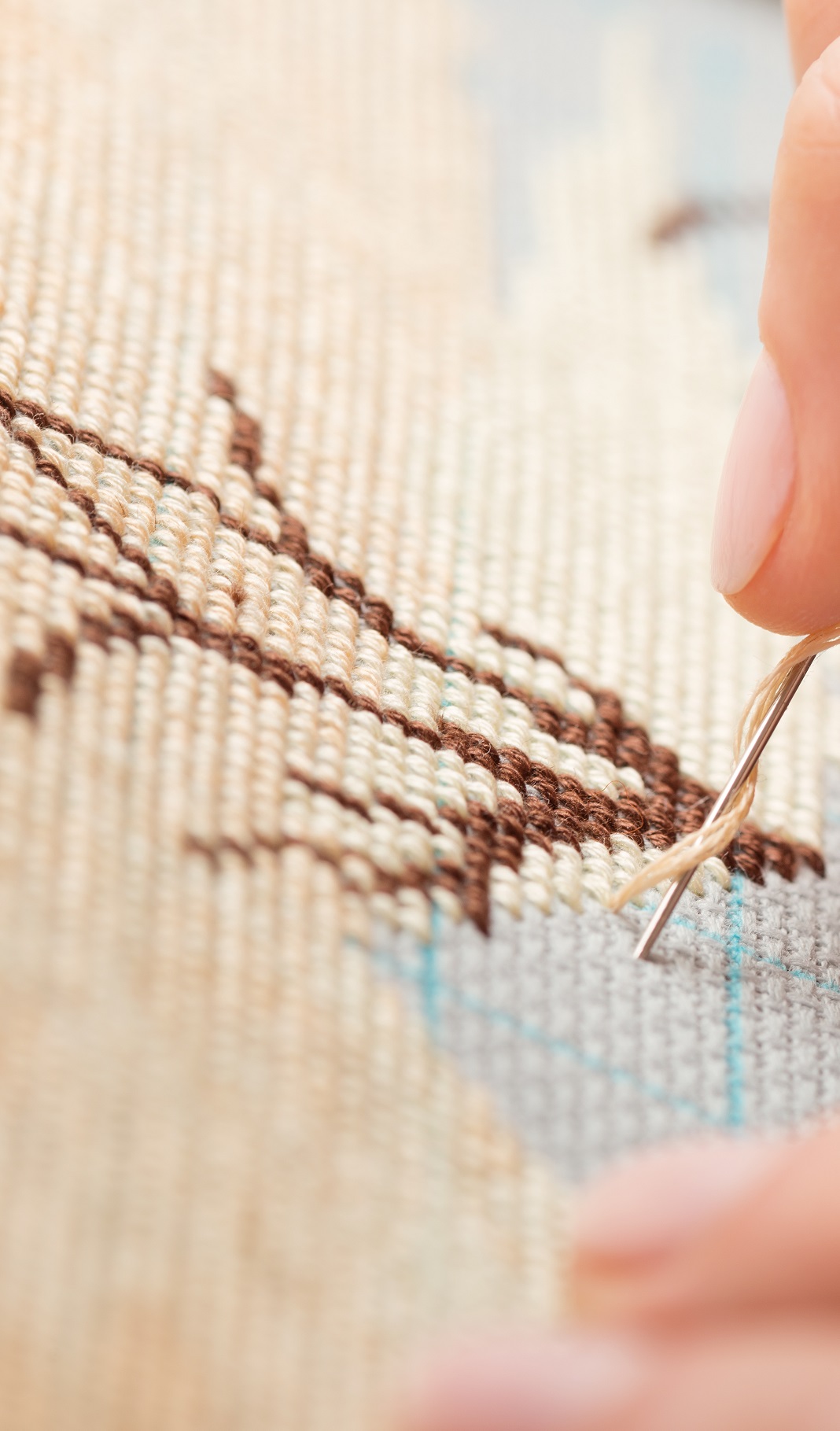 About Good Memories Forever
A stitch is a stitch. That's what some people say. But not for us. We don't think that a stitch is a stitch. We think that the quality of the stitch is what determines the quality of the embroidery product.
The team behind this company have been in the design and fabric industry for  generations. We are a team of designers and embroiderers who have been working together for nearly a decade.
What makes us different from other embroidery companies is that we are not just a embroidery company. We design the embroidery patterns ourselves, and have been doing it for many years.
We use the best quality materials to ensure that the embroidery lasts.
The reason why we are different is because we also do a lot of customisation and go the extra yard to make our products unique.